Chrome bricks are refractory material made of chrome ore with a chromium oxide content of more than 30%. In order to improve the high temperature performance of the brick, generally more than 10% of magnesia is added to the raw material.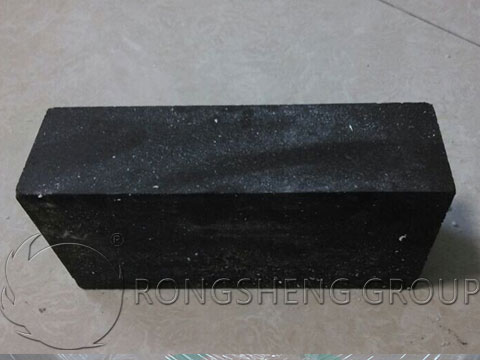 Chrome bricks are neutral bricks. They have weak effects on acidic and alkaline refractories at high temperatures. Their load softening temperature and thermal shock resistance are lower than those of magnesia chrome brick. Chrome brick is mainly used for the isolation layer of acidic and alkaline refractories at high temperatures, and also for the lining of colored smelting furnaces, but it is not suitable for direct contact with molten iron and where the atmosphere changes frequently.
Chrome Bricks Application
Chromium oxide bricks (referred to as chrome bricks) were first used in non-ferrous metallurgical furnaces and gas slag furnaces, and have excellent corrosion resistance against furnace steel slag, colored smelting slag, coal gasifier slag and various glass liquids. In the past 10 years, this refractory material has been used in glass melting furnaces, but it is limited to dark-bottle glass melting furnaces or alkali-free glass fiber melting furnaces, and is mainly used in high temperature parts of glass melting furnaces. Such as: the upper pool wall, small furnace mouth, fluid hole, feeding port and so on. Because it can significantly extend the kiln age, it has caused widespread concern in the glass industry.
Mag Chrome Bricks
Magnesia-chrome brick is a refractory product containing magnesium oxide (MgO) and chromium oxide (Cr2O3) as the main components, and periclase and spinel are the main mineral components. This type of brick has high refractoriness, high temperature strength, strong resistance to alkaline slag, excellent thermal stability, and certain adaptability to acidic slag. The main raw materials for the manufacture of magnesia chrome bricks are sintered magnesia and chromite. The purity of the magnesia raw material should be as high as possible. The requirements for the chemical composition of the chromite ore are: Cr2O3: 30-45%, CaO: ≤ 1.0-1.5%.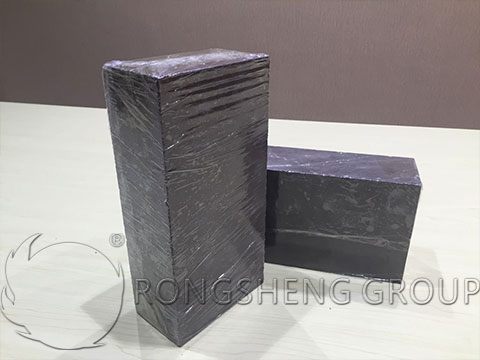 Magnesia-chrome bricks are mainly used in metallurgical industries, such as the construction of open hearth furnace roofs, electric furnace tops, furnace refining furnaces, and various non-ferrous metal smelting furnaces. The high temperature part of the ultra high power electric furnace wall is cast and cast magnesia chrome brick. The high-erosion zone of the refining furnace outside the furnace is made of magnesia-chrome brick made of synthetic material. In the high-erosion area of the non-ferrous metal flash smelting furnace,magnesia chrome brick made of fused cast magnesia chrome bricks and synthetic materials are used. In addition, magnesia chrome bricks are also used in cement rotary kiln firing zones and glass kiln regenerators.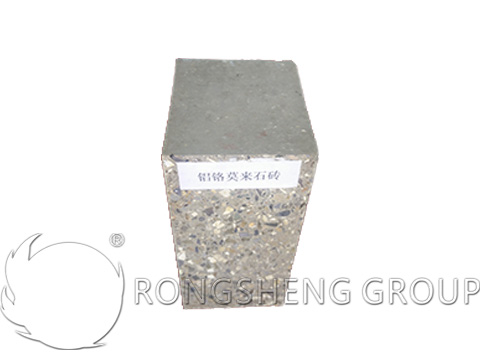 Aluminum chrome brick
Aluminum chrome bricks are based on corundum and chromium trioxide. It has low impurity content, stable high temperature chemical properties, high melting point, high hardness and high strength. Aluminum chromium has good corrosion resistance and thermal shock resistance, but the load softening temperature is lower due to higher impurity content.