Sillimanite bricks have sillimanite mineral as the main material that is fired under the high temperature or poured with mud mix. Sillimanite brick has many good features such as high strength and wear resistance so that can be used as lining building materials for all kinds of furnaces or kilns.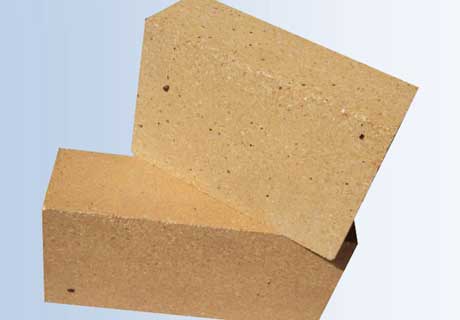 Description for Sillimanite Bricks
Sillimanite bricks are a kind of high quality refractory brick with high refractoriness of 1770~1830℃ and high refractoriness under load of 1500~1650℃, whose physical and chemical property is better than high alumina bricks. Sillimanite transforms into mullite and free silicon dioxide after high temperature firing. Sillimanite refractory bricks generally adopt manufacturing process of high temperature firing and mud mix pouring process.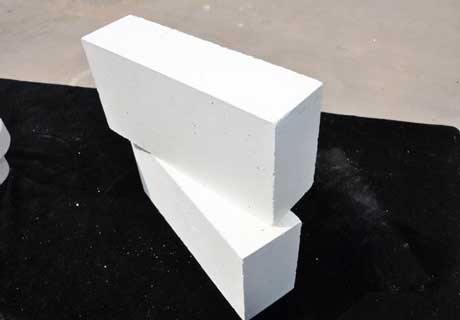 Performance of Sillimanite Bricks
High temperature and wear resistance
High mechanical strength
Good thermal insulation
Strong resistance to acid slag erosion
High refractoriness under load
Good thermal stability
Resistance to spalling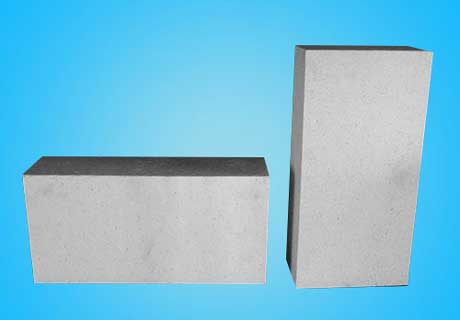 Application of Sillimanite Bricks
Sillimanite bricks are a kind of good lining building material for furnace or kiln, which are mainly used for furnace lining, furnace throat, Iron notch and tuyere of blast furnace, and throat molding of glass furnace.
Sillimanite refractory bricks are wildly used in the glass industry, cement industry, steel and non-ferrous metals industry and incineration with good resistance to thermal shocks property.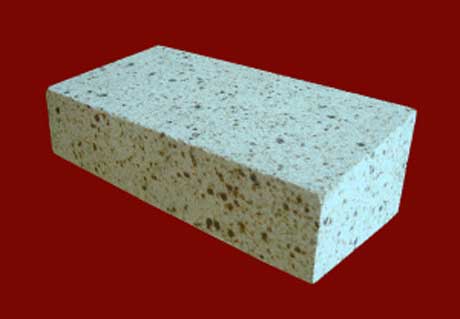 Technical Index of Sillimanite Bricks
Item/Index
Unit
Sillimanite Bricks
AK60
AK60C
S65
Raw Material
Andalusite
Andalusite
Sillimanite
Fe2O3
%
1.0
≤1.0
0.8
Al2O3
%
60
60
65
Thermal Shock Resistance
120
120
12
Apparent Porosity
%
13
15
13
Cold Crushing Strength
Mpa
100
100
100
Bulk Density
g/cm3
2.6
2.6
2.65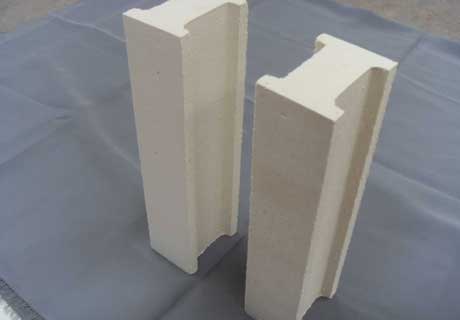 Rongsheng Refractory as a professional sillimanite bricks manufacturer provides customers with high quality sillimanite bricks at low price for furnace or kiln application. Special customization for shape and size can be made according to customers' special requirement for sillimanite bricks application.
Leave Your Requirements on RS Kiln Refractory Bricks And Castable Materials! We Will Reply You In 12 Hours!: