Refractory Insulation Board for sale in RS Kiln Refractory Company is a kind of special insulation materials for the low thermal conductivity, fireproof performance, and environment friendly properties, etc. Refractory Insulation Board is an ideal refractory, mostly used for various industries thermal equipment.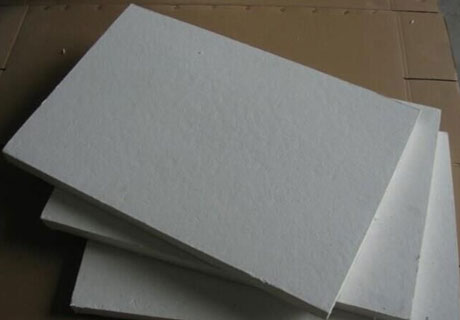 Advantages Of Refractory Insulation Board
Before you are going to buy such fire resistant insulation board, you must make sense the advantages of refractory insulation board, such as the properties.
Fire resistance
Excellent in thermal insulation
Low thermal conductivity and capacity
Good thermal shock resistance
Easy construction, etc.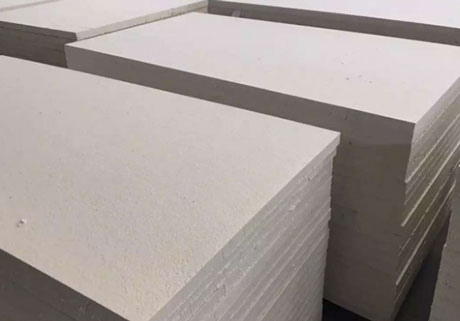 How To Use Refractory Insulation Board
Only knowing the advantages is not enough, what important is that you should know how to use the refractory insulation board, and where does such board can be installed. And if you apply such fire resistant insulation board in the wrong places, it may cost you money, lead to heat losses and even cause accidents.There are four steps for your installation.
Step one, measure the with and length of the installation parts;
Step two, cut the board by a saw or something else to fit with the measurement;
Step three, install or press the fire resistant insulation board to the cavity of the insulation parts;
Step four, seal the perimeter by insulation castable for the purpose of making use of energy efficiency.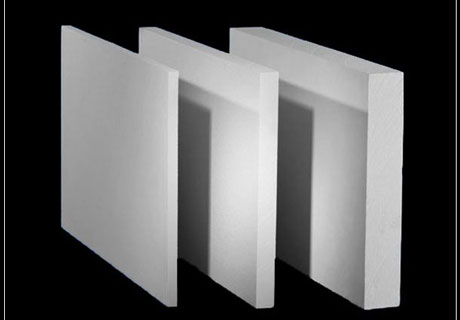 Buy Refractory Insulation Board
Such Refractory board plays an important role in high temperature equipment, and is extensively applied in various industries, being used as the fire-barrier and insulation materials. There are some examples here.
Expansion joints, coke oven, hot blast furnace;
Heating furnace, torpedo cans, tundish;
Light kiln car, hot face of the furnace body, smelting furnace, glass molten pool;

Tips: We are manufacturer and we mainly provide high-volume sales. Most are materials used in industrial thermal equipment.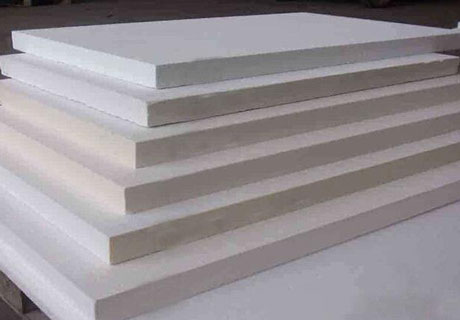 Refractory Insulation Board Supplier
There exists fierce competition on the market, and where to buy refractory insulation board is a big problem for the users.
RS is a professional refractory insulation board supplier. With superior products and scientific services, it has got pretty good feedbacks from the customers at home and abroad.
We are waiting for friendly cooperative relationship with you!
Leave Your Requirements on RS Kiln Refractory Bricks And Castable Materials! We Will Reply You In 12 Hours!: