Ceramic Fiber Blanket for sale Cheap in Rongsheng Factory!  Ceramic Fiber Blanket is manufactured as a kind of thermal insulation refractory materials in kiln, furnace or any other high temperature equipments. If you have requirements for this kind refractory ceramic fiber product, welcome to contact us for price list now!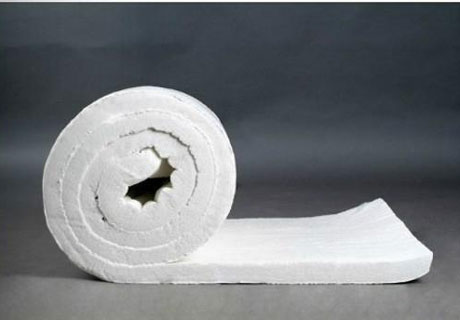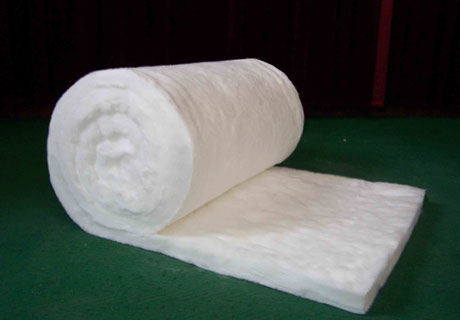 Description for Ceramic Fiber Blanket
Ceramic fibre blanket is a kind of refractory insulation material with white color and regular size integrated fire-resistance, heat insulation and thermal insulation. Refractory ceramic fiber blanket has refractoriness of 950~1400 ℃ and can keep the well tensile strength, toughness and fiber structure.
Ceramic fibre blanket for sale is manufactured from the raw material of aluminium silicate and has various properties of high heat stability, low storage for heat, light-weight, strong resistance to erosion, low thermal conductivity and good thermal shock resistance, which can be widely used in high temperature furnace and kiln for heat insulation.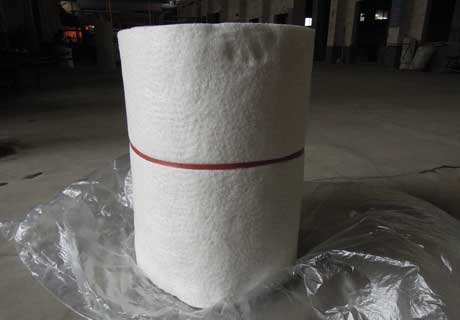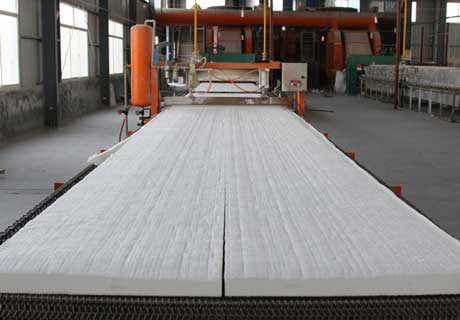 Advantages Of Ceramic Fiber Blanket For Sale In Rongsheng Factory
Rongsheng Kiln Refractory is one of professional ceramic fiber blanket suppliers providing all kinds of shapes and sizes of refractory ceramic fiber blanket for sale according to customers' special requirements.
Ceramic fiber blanket for sale in Rongsheng Factory adopts high strength spun ceramic fibers throng special two-side needled process to improve greatly mixture degree, layered resistance, tensile strength and evenness. Fiber blanket without any organic binding agent can ensure its good plasticity and stability at the high or low temperature service situation.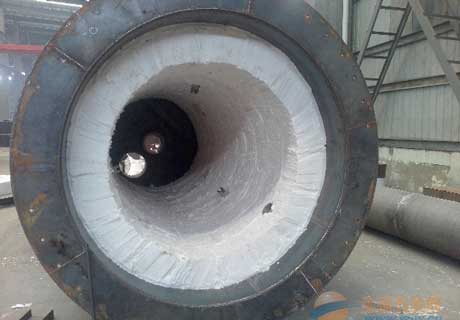 Properties of Ceramic Fiber Blanket
Refractory ceramic fiber blanket is an excellent insulation refractory with the following properties:
Low thermal conductivity
Low heat capacity
Excellent chemistry stability
Excellent heat stability
Excellent resistance to shock
High tensile strength
Excellent sound absorption
Application of Ceramic Fiber Blanket
High temperature insulation for spaceflight, iron steel, petrochemical industry
Fire resistance for military equipment
Thermal insulation for wall lining and back lining of heating equipment
Heat and Thermal insulation for high temperature equipment
High temperature filtration
Linings of furnace, kiln, and boiler
Lining and seal for furnace door
Thermal insulation for high temperature pipe
Heat insulation and fire resistance for electrical apparatus element
High-temperature kiln and furnace insulation
Raw materials of modules and fiber collapse block
Glass furnace crown
Elevated temperature gasket
Furnace repair
Soaking pit seals
Expansion joint
Specification Of Ceramic Fiber Blanket
Item/Index
Ceramic Fiber Blanket
Fiber blanket 1260
Fiber blanket 1400
Fiber blanket 1500
Fiber blanket 1600
Classification Temperature
1260
1425
1500
1600
Melting Point
1760
1800
1900
2000
Color
White
White
Green-blue
White
Mean Fibre Diameter
2.6
2.8
2.65
3.1
Fiber length
250
250
150
400
Fiber Density
2600
2800
2650
3100
Shot Content
12
12
Heat conductivity coefficient
Average 400℃
0.08
0.08
Average 600℃
0.12
0.12
Average 800℃
0.16
0.16
Average 1000℃
0.23
Chemical component
Al2O3
47.1
35.0
40.0
72
SiO2
52.3
46.7
58.1
28
ZrO2
17.0
Cr2O3
1.8
Rongsheng Refractory has been manufacturing ceramic fiber blanket for more than 20 years and has professional sales team and engineers to service customer trying to provide you with high quality and low ceramic fiber blanket price. Rongsheng will be your best choice! welcome to send us an Email for detailed information!
Leave Your Requirements on RS Kiln Refractory Bricks And Castable Materials! We Will Reply You In 12 Hours!: