The 40t LF furnace lining has harsh operating conditions, and its working atmosphere is at a high temperature of 1580~1600°C. Vacuum, the ultimate vacuum degree reaches 66.66Pa. Argon blowing, Ar flow rate Q=50L/min. Strong stirring, unit stirring energy is 220W/m3.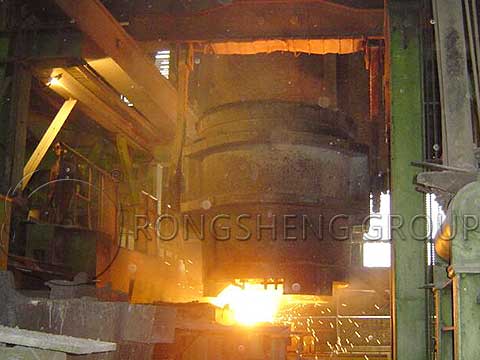 Refractory Brick Scheme for Slag Line of 40t LF Refining Furnace
(1) Fused rebonded magnesia chrome bricks. It adopts magnesia chrome sand synthesized from high-purity raw materials, which is formed by high-pressure forming and high-temperature firing. The brick has good high-temperature performance, high direct bonding degree, high strength, and thermal shock resistance. In the early 1990s, pre-reacted magnesia-chrome bricks were used in the slag line of the LF furnace, and the service life was increased from 10 to 12 times to 38 times.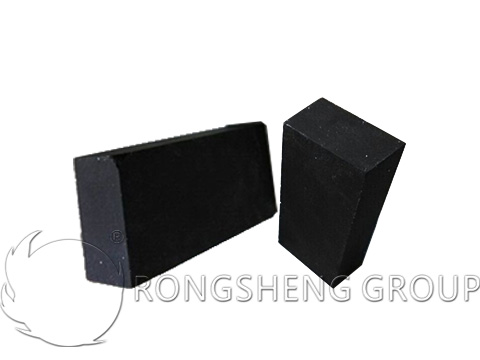 (2) Magnesia carbon brick. Use high-purity raw materials, flake graphite, metal antioxidants, and resin-bonded magnesia carbon bricks. High-quality magnesia-chrome bricks and magnesia-carbon bricks were used in LF slag line parts in 1999, with an average life span of 70 times.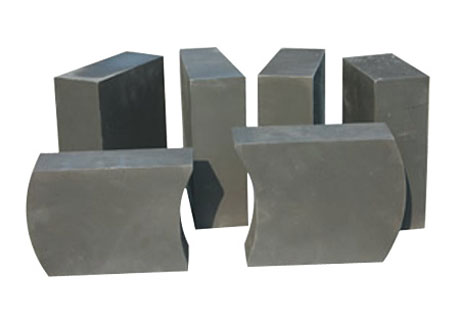 To learn more about Rongsheng refractory materials, please contact us.
Leave Your Requirements on RS Kiln Refractory Bricks And Castable Materials! We Will Reply You In 12 Hours!: