Acid Resistant Refractory Bricks for sale in Rongsheng Refractory are a kind of acidic refractory with over 93% SiO2 content, adopt silica as the main raw material and can resist acid furnace slag erosion. Acid resistant fire brick is mainly used in all kinds of furnaces and kilns with acid chemical component.
Rongsheng Refractory as one of professional acid proof bricks manufacturers can provide customers with all kinds of acid resistant bricks such as Silica Brick, Fireclay Brick and etc. at high quality and low price.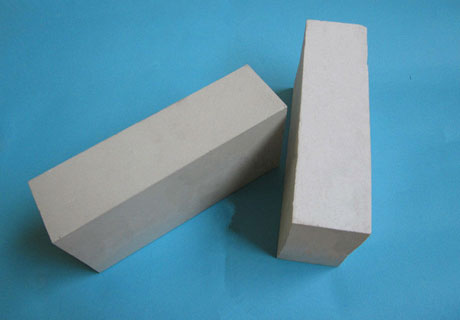 Description for Acid Resistant Refractory Bricks
Silica Brick
Silica Brick is a kind of acid refractory with over 93% SiO2 content and 2.35g/cm3 true density, which is fired under high temperature condition. Silica Brick adopts silica as the raw material and lime milk, iron-phosphorus and sulfite lye as the binding agent and mineralizer, which is widely used in coke oven, glass furnace, hot blast stove, silica brick down-draft kiln and tunnel kiln, nonferrous metallurgy and acid steel furnace with properties of strong resistance to acid slag erosion, low volume expansion and better high temperature stability and etc.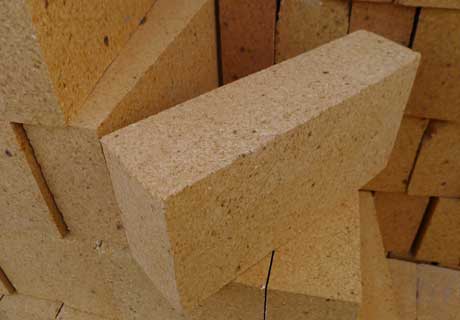 Fireclay Brick
Fireclay brick is clay refractory product of aluminium silicate materials with 30%~40% content of Al2O3, which is made of 50% plastic clay and 50% hard clay chamotte according to certain grading requirement to be mixed and fired at the high temperature of 1300~1400℃ after molding and drying. Fireclay brick is faintly acid refractory product that can resist erosion from acid slag and acid gas. Fire clay refractory brick has good thermal properties and can resist thermal shock. Fireclay brick is used in cement rotary kiln, steel-smelting furnace, iron-fining furnace and foundry furnace.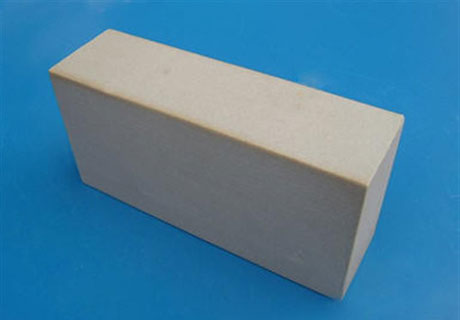 Features of Acid Resistant Refractory Bricks
High temperature resistance
Strong resistance to acid erosion
Good resistance to furnace slag erosion
High mechanical strength
Good resistance to wear
Low water absorption and low apparent porosity
Good thermal shock resistance
Application of Acid Resistant Refractory Bricks
Acid resistant bricks are widely used for the flue chimney lining, coke oven roof, storage tank lining, anticorrosive device, acid resistance ground, wear-resisting ground of thermal electric power, coking, and chemical industry etc.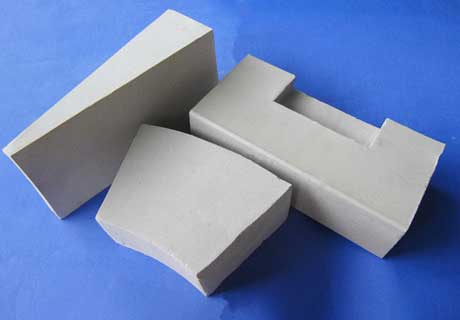 Technical Index
| | |
| --- | --- |
| Item | Index |
| SiO2 | 70±5% |
| Al2O3 | 20%min |
| Fe2O3 | 7%max |
| Compressive Strength | 20Mpa min |
| Water Absorption | 17% max |
| Bulk Density | 1.9±0.05g/cm3 |
| Refractoriness | 1300℃ |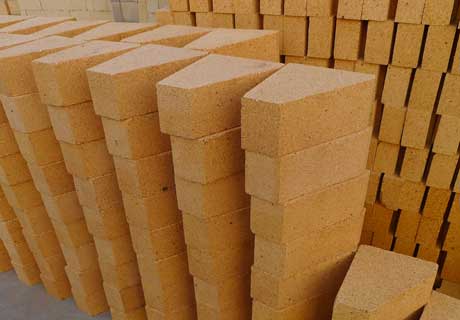 Buy high quality Acid Resistant Fire Brick from Rongsheng, you can enjoy the lower acid resistant brick price and complete pre-sale service & after-sale service.
Leave Your Requirements on RS Kiln Refractory Bricks And Castable Materials! We Will Reply You In 12 Hours!: