Ladle Castable for sale is made with quality bauxite clinker, corundum, magnesite, magnesia spinel, submicron powder and mix with different binding agent and additive. Refractory ladle castable has properties of strong erosion resistance, good thermal shock resistance, good volume stability, which is suitable for large or small size ladle application and service for long life. As a quality ladle castable manufacturer, Rongsheng Refractory can provide quality refractory ladle catables for customers.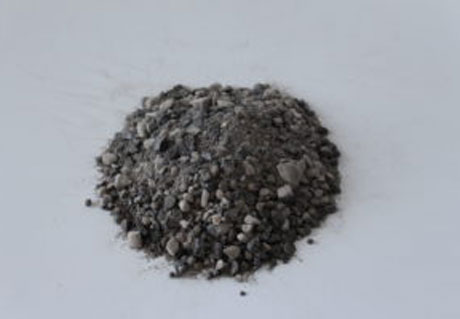 Description For Ladle Castable
Ladle castable is a kind of refractory materials used for steel ladle, which is made by adding certain amount of binding agent. Ladle castable mainly adopts high alumina and silica refractory materials. Refractory ladle castables can service a long life with safety and stability, which is a relatively ideal refractory material for steel ladle application. Lable castables have good fluidity and heat insulation property, which can service under the high temperature environment with high strength. Through appropriate solidification time, ladle castables can be constructed easily, fast and conveniently for saving time. Ladle castable is suitable for high temperature position of industry kiln and permanent lining of steel ladle, and also can be used for other non-ferrous metal metallurgy.
Properties of Ladle Castable
High melting point
Low thermal stress
Good stability
Great slag-corrosion resistance
High thermal stability
Strong resistance to basic slag erosion
Great resistance to all kinds of melt erosion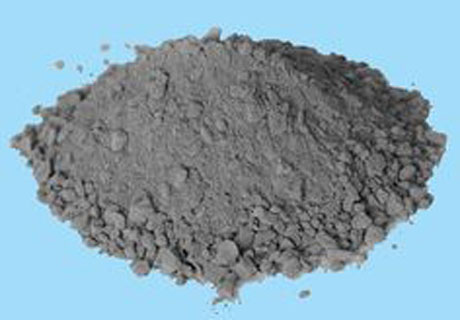 Application of Ladle Castable
Steel Ladle is used for steel plant, foundry work in open-hearth furnace, electric furnace and converter for receiving molten steel to pouring, and also used for glass kiln, steel furnaces, ceramic tunnel kiln, cement rotary kiln, and iron making furnaces.
Use ladle castable that is not only lower the manufacturing cost but also cam lower workers' labor intensity, which is mainly performed on using agitator to conduct ladle castables during the construction process and completely takes advantage of mechanical equipment to raise labour productivity. But use magnesia carbon brick that will completely rely on workers' building by handwork, which is not only very hard but also constructed very slow. Consider steelmaking industry in our nation, steel ladle of converter steelmaking with lower 80 tons steel ladle commonly use refractory ladle castables.
Ladle Castable Specification
Ladle Castable

Index

Spinel
Aluminum & Magnesium

Mg mass

Al2O3  %
≥88
≥72
≥32
SiO2  %
/
≥9.5
/
MgO  %
≥7
≥11
≥60
Linear Change %
110℃×24h
0-0.2
0-0.2
0-0.2
1550℃×3h
0-0.8
0.5-1.5
0.5-1.2
Bulk Density (g/cm3)
110℃×24h
≥3.10
≥2.90
≥2.90
1550℃×3h
≥2.95
≥2.80
≥2.80
Modules of Rupture (MPa)
110℃×24h
≥7
≥9
≥6
1550℃×3h
≥8
≥9
≥8
Cold Crushing Strength (MPa)
110℃×24h
≥30
≥60
≥45
1550℃×3h
≥70
≥60
≥40
Amount of water (%)
5.0-6.0
5.0-6.0
5.0-6.0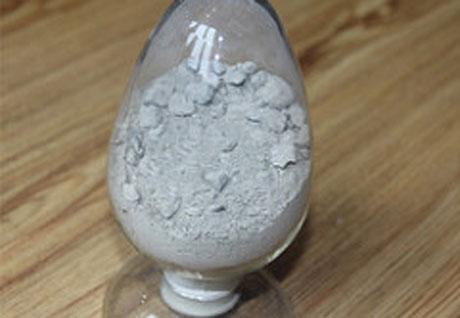 Ladle Castable Supplier
RS Company is a professional kiln refractory materials manufacturer in China that can provide high quality ladle castable refractory at low cost. If you are interested in our ladle castable materials, please contact us to get the best price list. We will be always glad to reply you at the first time after receiving your enquiry.
Leave Your Requirements on RS Kiln Refractory Bricks And Castable Materials! We Will Reply You In 12 Hours!: