Acid Resistant Cement, a kind of powdery refractory material, adopts high grade acid-resistant material and hardening agent according to certain proportion jointly and respectively to grind and mix. Acid Resistant Cement has features of constructing convenience and adhesive strength for all kinds of industrial kiln stoves application and can resist high temperature and acid erosion.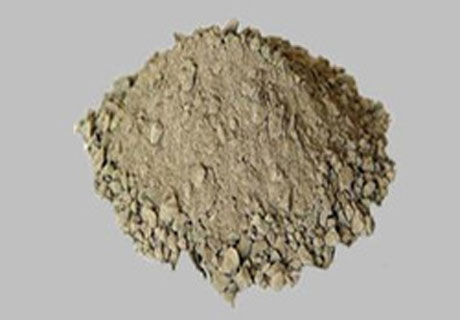 Description for Acid Resistant Cement
Acid Resistant Cement is made of acid-proof aggregates such as quartz, quartzites and additive such as sodium flurosilicate and aqueous solution of sodium silicate or soluble glass. Acid proof cement is mainly used as blast furnace cement for acid resistant refractory bricks lining.
Features of Acid Resistant Cement
Excellent acid erosion resistant
High strength of extension
High temperature resistant
Application of Acid Resistant Cement
Acid Resistant Cement can be used for acid-resistant equipment in chemical engineering, petroleum, metallurgy, machinery, paper making, textile and other industries.
Acid Resistant Cement can be used to lay acid-proof brick and acid-resistant sheet material.
Acid proof cement is used for acid-resisting and heat-resisting coatings for installations of chemical industry.
Acid Resistant Cement can be used to make acid proof concrete with stirring and mixing acid resisting coarse aggregate and fine aggregate.
Acid Resistant Cement can be used as refractory lining for all kinds of furnaces and kilns.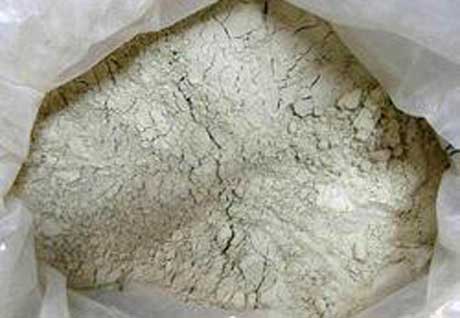 Methods of Application for Acid Resistant Cement
Add hardening agent sodium fluosilicate into blending mastic or acid resisting concrete to mix completely with acid resistant cement. It's better to sieve twice. And then mix with water glass solution of 1.38-1.45 proportion and 2.60-2.80 modulus. (Water blending forbidden)
Add water glass solution into mixed acid resistant cement and then stir quickly. Every time mix about 100kg acid proof cement and finished within 45 minutes. All the tools must be away from water and other impurities. Pay attention to the break joint when laying acid resistant bricks.
Remove rust and dust for metal equipment before the construction. Clean up the brick structure. Use acid to neutralize the surface of alkaline common cement structure and then clean with water and heat curing. Generally moisture is required below 4%.
Acid resistant cement should be hardened above the temperature of 10℃ and maintained for about 10-20 days (Longer time in winter). Do away from steam, water and solarization for preventing acid proof cement from cracking.
Acidizing after maintenance and drying. Coat 40% sulfuric acid on the surface for once every four hours.
Ronsgheng is a professional acid resistant cement supplier that can provide cheap and quality refractory cement for all kinds of furnaces and kilns application. Contact us for more information.
Leave Your Requirements on RS Kiln Refractory Bricks And Castable Materials! We Will Reply You In 12 Hours!: