Refractory Ceramic Fiber as a kind of fiber light-weight refractory insulation materials has excellent properties of high heat resistance, good heat stability, low thermal conductivity, low specific heat, mechanical shock resistance and etc. Refractory Ceramic Fiber insulation refractory is widely used in industries of petrochemical, steel and non-ferrous metals, chemical processing, ceramics, and automotive. Welcome to Contact RS Company to Buy High Quality Refractory Ceramic Fiber Materials.
Description for Refractory Ceramic Fiber
Refractory ceramic fibers are used for insulation in furnace and kiln that prevent the heat losing, which are a type of man-made vitreous fiber and are made of alumina-silicate fibers.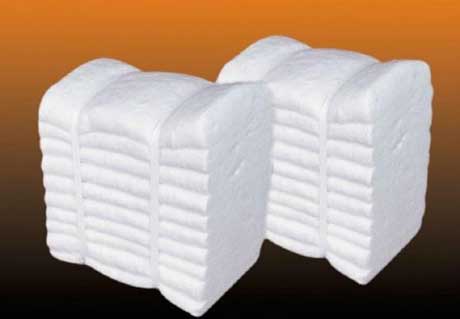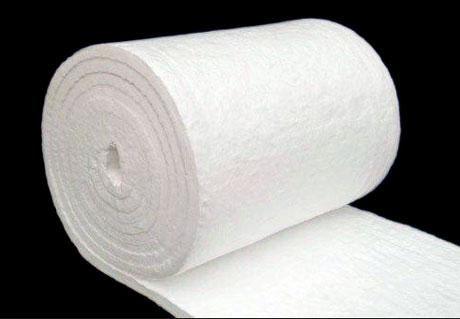 Ceramic Fibre Products

There are many ceramic fiber products, such as

Ceramic fiber felt
Ceramic fiber heater
Ceramic fiber gasket
Ceramic fiber sheet
Ceramic fiber tape
Ceramic fiber wool

Properties of Refractory Ceramic Fiber

Light weight
Good heat insulation
Good chemical stability
Easy to process
Convenient for construct
High heat resistance
Good heat stability
Low thermal conductivity
Low specific heat
Mechanical shock resistance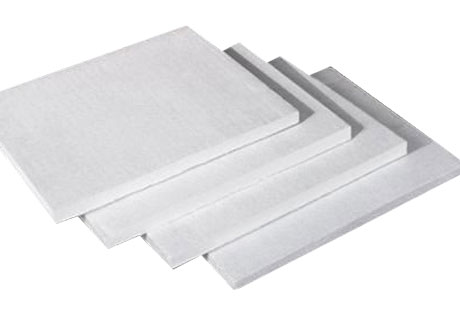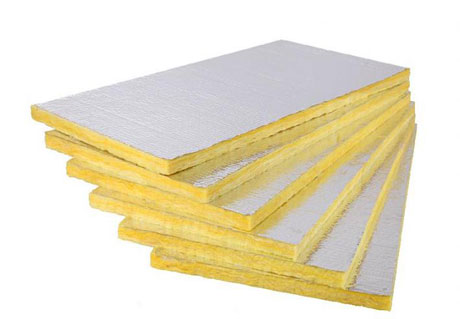 Products Index Of Refractory Ceramic Fiber
Types
High alumina
Zirconium containing
Temperature/℃
1260H Soft
1260 HB half hard
1400
Heat Permanent Linear Change
1000℃*24h≤﹣3
1280℃*24h≤﹣3
Organic Content
≤10
≤8
Thermal Conductivity

(w/m.k.) (250kg/m3)

Average 200℃ 0.055~0.065    0.060~0.070
Average 400℃ 0.110~0.0120   0.105~0.125
Average 600℃ 0.160~0.170    0.170~0.180

Bulk Density
170-230kg/m3
Specification

60,000*610/1220*1mm
30,000*610/1220*2mm
20,000*610/1220*3mm
15,000*610/1220*4mm
12,000*610/1220*5mm
10,000*610/1220*6mm

Process according to customers' drawing requirement.

Packaged Form
Cartons are lined with plastic sheets
Quality Environment Management System
ISO 9001-2000, ISO 14001-1996
Application of Refractory Ceramic Fiber
Refractory Fiber can be used for perpetual insulation layer of furnace wall cold side, seal groove of activity furnace top and wall lining of regenerative chamber.
Refractory Fiber can be used as wall linings of preheating zone and cooling zone and as backlining insulation of firing zone.
Refractory Fiber can be used as wall lining of preheating zone, wall lining and backlining insulation of heating zone and soaking zone, and wall lining material of ducting system and wrapping material of warm-air pipe.
Rongsheng Refractory as a professional Refractory Ceramic Fiber Supplier can provide customers with high quality and low price Refractory Ceramic Fiber products.
Leave Your Requirements on RS Kiln Refractory Bricks And Castable Materials! We Will Reply You In 12 Hours!: