Fireclay Mortar, a kind of monolithic refractories, is used as refractory masonry joint, which is also called joint material. Fireclay Mortar is made of refractory powder and binding agents with certain mixing granular particle and admixture. Add water or liquid into fireclay mortar to make the fireclay mortar mix for application in furnaces or kilns.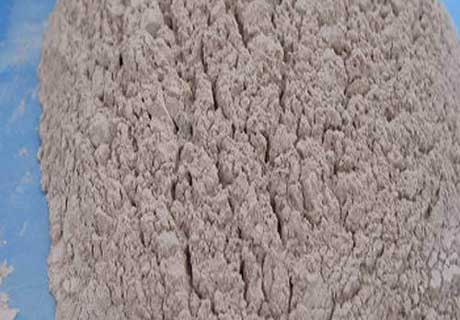 Description for Fireclay Mortar
Fireclay Mortar adopts hard clay grog as the base stock, and is combined with soft clay or chemical binding agents. Fireclay Mortar is mainly used for jointing and repairing furnace body that is build with fireclay bricks in blast furnace, hot blast stove, coke oven, soaking pit furnace, heat exchanger and boiler.
Advantages of Fireclay Mortar
Fireclay Mortar connects refractory bricks and blocks to be a strong monolithic building, which is the necessary monolithic refractory for resisting high temperature erosion and adjust the difference of bricks shapes and sizes, and also can balance the expansion between firebricks. Thus only use high quality fireclay mortar that can prolong the service life of furnaces and kilns.
Fireclay Mortar Recipe
Powder for making fireclay mortar can adopt complete sintered clinker and other refractory raw materials with stable bulk. Particle size of powdery material is decided according to the service demand. Its limit particle size is general lower than 1mm, and some are lower than 0.5mm or lower. Rational grain composition guarantees the construction property, so are the binding agents and admixture.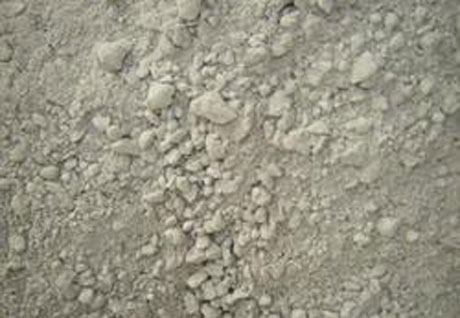 Fireclay Mortar Mix Ratio
Add all kinds of different admixtures can improve the construction property of fireclay mortar. Such as add water-proofing agent that can prolong the water-losing time and guarantees the construction quality. Add little plasticizer that can increase the plasticity of refractory mortar. Add dispersing agent that can improve the mobility of mortar.
Application of Fireclay Mortar
Fireclay Mortar mix is mainly used to joint and repair the fireclay brick-laying body in the blast furnace, hot blast stove, coke oven, soaking pit furnace, heat exchanger and boiler and so on.
Fireclay Mortar Suppliers
RS Kiln Refractory Company, as a professional fire clay mortar supplier, can manufacture high quality fireclay mortar. Advanced production technology, abundant raw materials, professional engineers and sales team that all provide the strong back up for fireclay mortar manufacturing. Contact us for more details.
Leave Your Requirements on RS Kiln Refractory Bricks And Castable Materials! We Will Reply You In 12 Hours!: