Corundum Mullite Castable Refractory is a kind of high strength unshaped refractory materials for sale in RS Company, which can be used in cement kiln.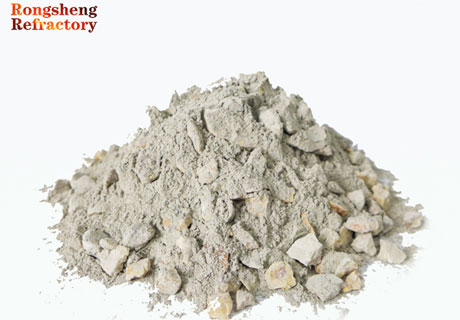 Description for Corundum Mullite Castable Refractories
Corundum Mullite Castable Refractories can perform high properties such as high crushing strength, high temperature stability, thermal shock resistance, wear and chemical erosion resistance in lining of large power station boiler and other high temperature equipments.
Properties Of Corundum Mullite Refractory Castables
High strength
High temperature resistance
Strong wear resistance
Good erosion resistance
Excellent thermal shock stability
Application Of Corundum Mullite Refracory Castables
Corundum Mullite Castable Refractory can be used in steel furnace, cement kiln, glass furnace, iron making furnace, ceramic tunnel kiln and so on.
Specification Of Corundum Mullite Castables Refractory
Item
NGM-1
NGM-2
NGM-3
Al2O3 ≥
70
75
85
SiO2 ≤
25
17
13
Fe2O3 ≤
1
1
1
Bulk Density g/cm3 ≥
2.7
2.8
2.9
0.2MPa Refractoriness Under Load ℃  ≥
1450
1480
1500
Thermal Shock Resistance, Times, (900℃, water-cooling) ≥
25
25
25
Maximum Service Temperature ℃
1550
1550
1600
Linear Dimensional Change % ≤
-0.3
-0.2
-0.2
Cold Crushing Strength Mpa ≥
110℃*24h
100
110
120
1100℃*3h
100
110
120
1400℃*3h
115
120
125
MOR ≥
110℃*24h
15
15
15
1100℃*3h
16
17
18
1400℃*3h
17
18
19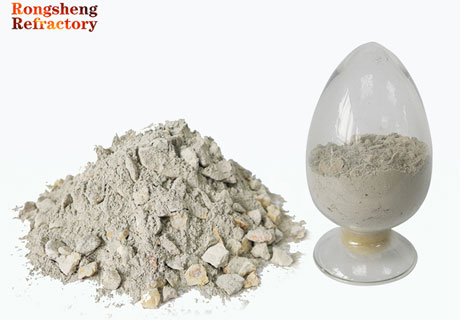 Advantages Of RS Corundum Mullite Refractory Castables Manufacturer
RS Company as a professional kiln refractory materials manufacturer in China can provide you a very competitive price.
We have many years experience on castable refractory production that we can export the high quality corundum mullite castable refractory products to you.
We own our professional refractory factory in China that we have large refractory in stock and we can promise the timely delivery to you.
RS also will provide the professional packing with wooden pallets, water-proof cover and tightened with plastic or steel bandages.
The last but the important, RS Castable Refractory Manufacturer has now running a new large castable refractory production line, mainly for the unshaped refractories. With the advanced equipment, and the latest refractory formula, protect your cement kiln refractory lining for long life.
Leave Your Requirements on RS Kiln Refractory Bricks And Castable Materials! We Will Reply You In 12 Hours!: