The Refractory Castable Precast Block preform is firstly designed according to the required shape, and then cast with refractory castables, which is put into use after curing, demoulding and drying. Common castables refractory are made of high-aluminum, aluminum-silicon carbide carbon, corundum, magnesia and many other materials.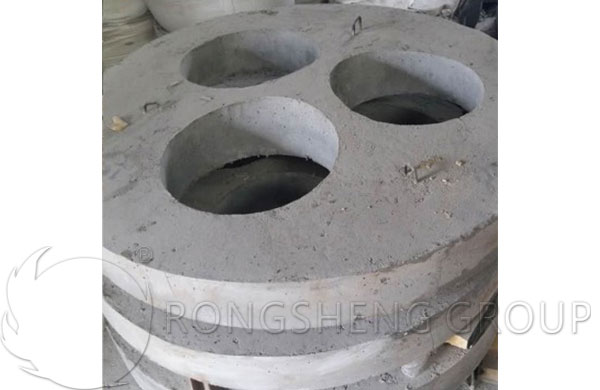 Uses of Refractory Castable Precast Blocks
Refractory Castable Precast Blocks are most commonly used in high temperature furnace equipment. According to the needs of the construction site, this refractory product was produced in advance at the manufacturer to facilitate customer construction. Refractory Castable Precast Block is widely used in various industrial furnaces because of their irreplaceable advantages. Its biggest advantage is that it can be pre-baked, directly hoisted, the construction period is greatly reduced, and the quality is stable and controlled.
In recent years, the proportion of Refractory Castable Precast Blocks have become higher and higher. It divides the parts to be constructed of high-temperature kiln into small pieces in advance, and designs them into special shapes. The molds are made according to the shape, and the refractory castables are pre-cast and formed in the factory. After being cured and baked, they are transported to the site and suspended. It can be used after hanging up.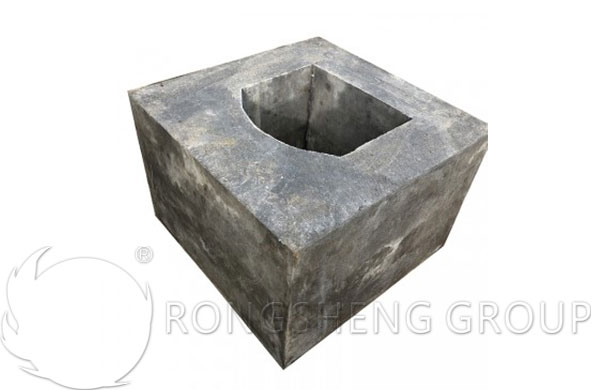 Refractory Castable Precast Blocks Advantages
Refractory Castable Precast Block can be prefabricated into various shapes, with good thermal shock resistance, high strength and good resistance to spalling; seamless connection, good air tightness, less heat loss, energy saving; quick repair of kiln and improvement of furnace Operating rate; can achieve direct lifting, mechanized furnace construction, high construction efficiency. It can solve the technical problems in the furnace construction for the user, and can customize the lining and various construction schemes according to the user requirements and furnace type conditions.
RS Refractory Castable Precast Block Manufacturer
Rongsheng is a manufacturer of refractory materials with more than ten years of production experience. Our refractory products have been sold to more than 60 countries around the world. Our customers are very satisfied with our refractory products. We provide our customers with high quality refractory products and professional refractory lining construction, and our technical team is also able to provide customers with custom refractory linings according to their furnace requirements. Refractory Castable Precast Block, if you need it, we just also provide, please contact us!
Leave Your Requirements on RS Kiln Refractory Bricks And Castable Materials! We Will Reply You In 12 Hours!: