Alumina Silica Fire Brick For Sale in RS Refractory Company is a kind of alumina silica refractory materials with features of high refractoriness, good erosion resistant and high strength. Alumina Silica Refractory Brick includes many types of firebricks such as Silica Bricks, Fireclay Brick, High Alumina Brick and Corundum Brick. Alumina Silica Fire Brick For Sale can be used for all kinds of thermal equipment.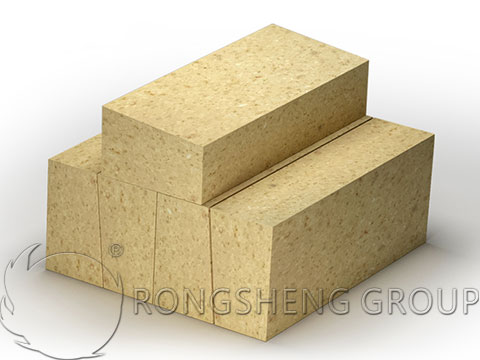 Features And Application Of Alumina Silica Fire Brick For Sale
High alumina brick has over 75% Al2O3. Its refractoriness is higher than fireclay brick. High alumina brick is suitable for burning zone of cement kiln with great acid and alkali erosion resistant.
Dolomite brick has good properties of adhering coating and erosion resistance.
Magnesite-chrome brick has good property of adhering coating and is mainly used in burning zone.
Spinel brick is mainly used in transition zone with good shock resistant and great reduction resistant.
Description For Alumina Silica Fire Brick For Sale
Alumina silica fire brick for sale is based on AL2O3—SiO2 basic theory, including several below: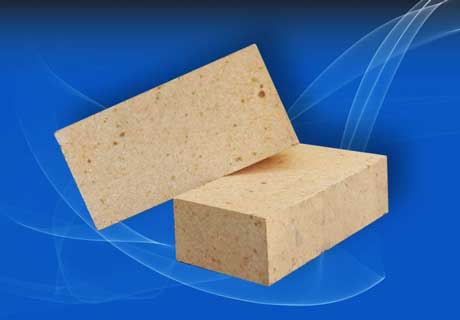 Alumina Silica Fire Brick – Cheap Refractory Bricks For Sale In RS
Alumina Silica Fire Brick is a kind of cheap and hot-sale Refractory Brick for sale in RS Refractory Supplier. Alumina Silica Fire Bricks are fired with refractory raw materials in the high temperature after molding and are mainly used to build smelting furnace with refractoriness of 1580~1770℃. Alumina Fire Brick refractory brick has certain shapes and sizes. Fire Brick can be classified into burnt brick, unburned brick, fused cast brick and refractory insulating brick according to manufacturing process. Alumina Fire Bricks refractory bricks can be used as high temperature building materials and structure materials for kiln and all kinds of thermal equipment and go through all kinds of physical chemistry and mechanical erosion. Such as fireclay brick, high alumina brick, silica bricks and magnesia brick and etc. According to the different components of refractory bricks that can be classified into five types, such as aluminum-silicon refractory brick, alkaline series refractory brick, carbon brick, zirconium firebrick and insulating fire brick. Any kilns are not only adopting one kind of refractory brick but also need several different kinds of firebricks to match.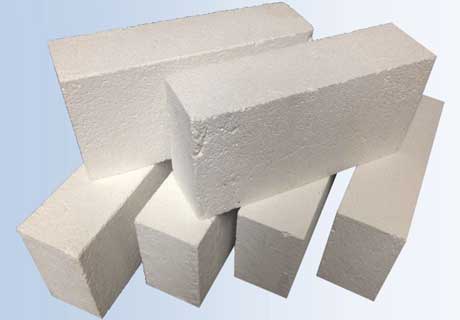 Where To Buy Alumina Silica Fire Bricks Locally?
No matter you are planning to build a big blast furnace or small fireplace, the high quality alumina silica fire brick refractory fire bricks must be the first choice for you. So where you buy fire bricks locally, which not only prove you the best and suitable fire bricks but also save you the long distance freight fees. Wherever you are, there must be a lot of refractory suppliers existing. You first need to know which kinds of fire bricks you require according to check online or get some professional suggestions from those refractory fire brick manufacturers. Then you can look around the few refractory suppliers, not too much. You can compare the quality and price. If you still confused in choosing fire bricks locally, you also can decide to buy refractory fire bricks from abroad, such RS Kiln Refractory Company in Zhengzhou China. We can provide you the professional advices on buying fire bricks. And we also can send the professional engineers to your country to help you design and do the kiln construction. Now there are various alumina silica fire bricks for sale in RS Company. Contact Us for Free Quote any time.
Alumina Silica Fire Brick Supplier
There are all kinds of cheap alumina silica fire brick for sale in Rongsheng Manufacturer with high quality. We are insisting on manufacturing quality products to service customers for various kilns and furnace application.
Leave Your Requirements on RS Kiln Refractory Bricks And Castable Materials! We Will Reply You In 12 Hours!: