Refractory Concrete is a kind of monolithic refractory to be used directly without calcinations that compounded with refractory aggregate, powder, binding material, water and other liquid according to certain mixing ratio, which is also called refractory grouting material. Refractory concrete for sale can be used for building monolithic furnace lining and precast block of industrial furnace with its properties of good thermal stability and high pressure resistance strength. It is compounded with enough binding material, refractory aggregate, admixture and water according to certain mixing ratio. Its refractoriness is 900℃.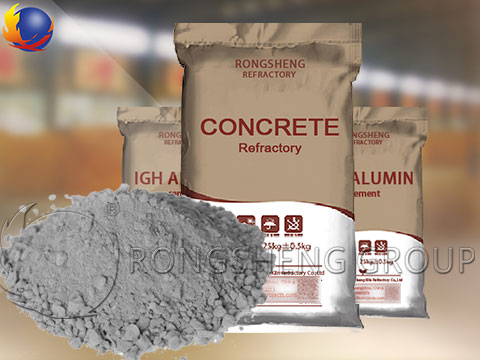 Classification
Refractory concrete is divided two classes:
Common refractory concrete.
Adopt aggregate of high alumina, clay, silica, alkali and special materials, and also can adopt several assembly of refractory aggregate.
Insulation refractory concrete.
Adopt light refractory aggregate, including expanded perlite, vermiculite, ceramsite, porous chamotte and alumina hollow ball. And also can use several assembly of light refractory aggregate and combine with refractory aggregate. Binding materials include high alumia cement, phosphate binder, sodium silicate cement and clay.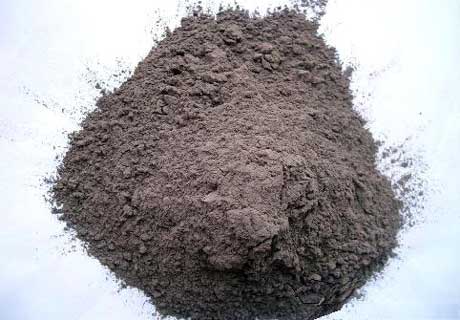 Performance of Refractory Concretes
High pressure resistance strength.
Refractory concretes have the strong pressure resistance in the common service temperature because of the low binding material function. The masonry has good monolithic, and the furnace has better resistance to air loss and not easy to shrink. Resistance to machine shock and wash is better than brickwork.
Good thermal stability
Refractory concretes have good thermal stability
Easy to construct
Manufacturing process is simple without complex brick making process. Refractory concretes can be made of variety precast block and constructed mechanically, which increase the speed of building furnace.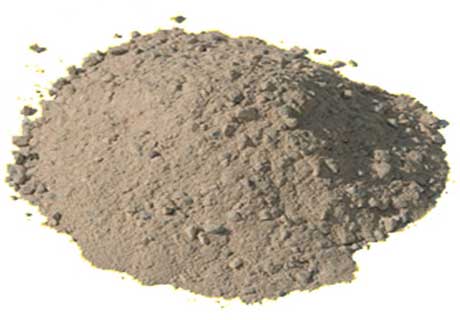 Application of Refractory Concretes
Refractory concretes are unfired product and is easy to construct and saves energy. To prolong the furnace's life, use machinery construction reasonably to build furnace. Refractory concretes are mainly used in industry furnace of metallurgy, petrochemical, building materials and machinery. Its common usage temperature is 1300~1600℃. Insulation concrete's usage temperature is less than 900℃, which is mainly used in base, stack, gas flue of heating equipment.
Refractory Concrete for Sale
Rongsheng Refractory Is A Professional Refractory Concrete Supplier. RS newly build a large scale castable cement refractory line, maily produces unshaped refractory for the refractory lining. If you are looking for Buy High Quality Refractory Concrete, From Rongsheng Refractory Supplier, At Low Price, As Furnace Building Material Saving Energy and Risisting High Pressure.