Steel Fibers Castable Refractories are manufactured by adopting high purity raw materials and annexing agent and using ultramicro-pulverised powder addition technology in the sand mixer through strict process. The steel fiber refractory castable have good structure stability and gas tightness, physical and chemical property, and also the great construction property. RS Company as a professional kiln refractory materials supplier always keep the quality and honesty as the operation principle. Welcome to contact us for the competitive price.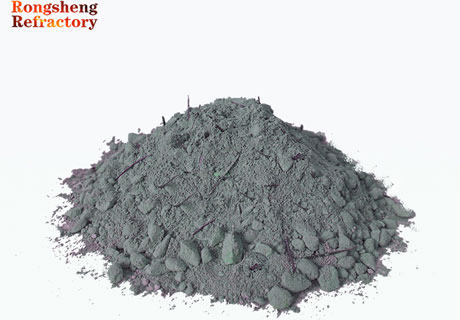 Description For Steel Fiber Castable Refractory
Steel Fibers Castable Refractories are a kind of high strength castable refractory made of high alumina clinker or brown aluminium oxide as the aggregate and powder, and added binding agent and suitable heat-resistance stainless steel fibre and admixture.
Steel Fiber Refractory Castables can be classified into two types of stainless fiber castable refractory and nickeled stainless fiber reinforced refractory castable. Of which, nickeled stainless fiber reinforced refractory castable has better high temperature resistance property and resistance to rubbing.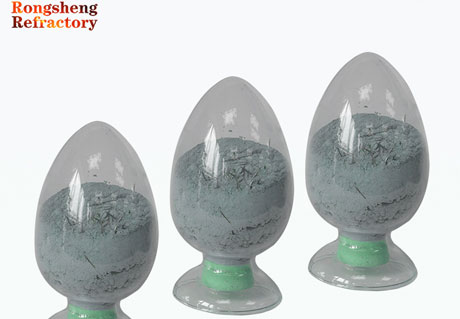 Properties Of Steel Fiber Castable Refractory
High strength
High temperature resistance
Shock resistance
Thermal shock resistance
Good wear resistance
Application Of Steel Fibers Castable Refractories
Steel Fibers Castable Refractories are mainly used in the metallurgy, building and circulating fluidized bedboiler for resisting high temperature from damage.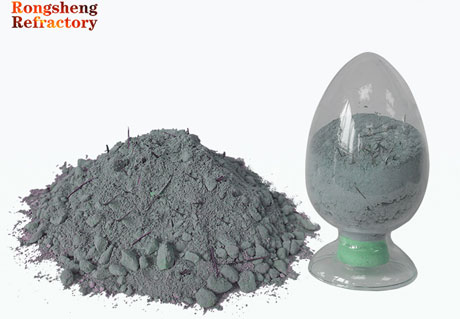 Advantages On Manufacturing Steel Fibers Castable Refractories
RS Company controls the castables quality through the following factors:
Raw Materials
The raw materials must be qualified or tested when being carried out into the plant.
Production Process
RS Company will send the professional staff to check every process in the production.
Test For Final Product
Before out from factory, check the package, quantity, brand, shipping mark and delivery place. Fill out the test report and certificate carefully after confirmation.
Site Construction
RS Company can send the professional engineers to help customers do the construction and provide the technical support.
RS Steel Fiber Castable Refractory Manufacturer
Rongsheng has now established a large castables refractory production line, which is fully enclosed and automated. Saying goodbye to the dust that are full filled in the air, not only protects the environment, but also improves the production efficiency of castables. Rongsheng strives to provide customers with high quality refractory castable products, such as castable cement, insulationg castable, lightweight castable refractory, etc. If you need steel fiber castables, buy cheap refractory materials for sale from RS manufacturer, please contact us.
Leave Your Requirements on RS Kiln Refractory Bricks And Castable Materials! We Will Reply You In 12 Hours!: