The iron runner is a channel for the molten iron to flow through the blast furnace. Iron trough need to be laid with refractory materials to protect them. Then, the use of refractory castables in the blast furnace iron runner is effective, or is it more effective to use baking-free ramming mass? Different refractory materials can be used for blast furnace iron channel. As for how to choose the refractory material for iron runner, it needs to be based on the actual situation of the blast furnace ironworks.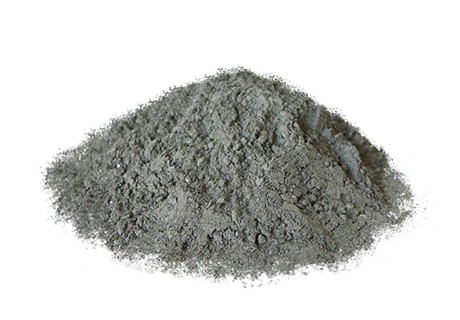 Baking-Free Ramming Mass Material
RS baking-free ramming mass material, also called alumina silicon carbide carbon ramming mass. Its biggest advantage is that it can be applied without baking. By laying the ramming mass material and compacting it with an air hammer, the molten iron can be circulated.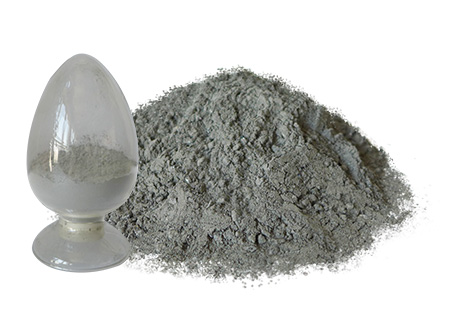 Physical and Chemical Index of Baking-Free Ramming Mass
Items
RS – MK Ramming Mass
Chemical Composition (%)
Al2O3
≥ 65
SiC + C
≥ 15
Bulk Density (g/cm3)
1450 ℃ * 3 h
≥ 2.7
Linear Change (%)
1450 ℃ * 3 h
+ 0.2
Bending Strength (MPa)
200 ℃ * 24 h
≥ 6
1450 ℃ * 3 h
≥ 8
Cold Crushing Strength (MPa)
200 ℃ * 24 h
≥ 30
1450 ℃ * 3 h
≥ 45
Features of Baking-Free Ramming Mass
Energy Saving — Fast curing, no baking required, saving energy.
Environmental Protection — Not produce harmful gas composition, smokeless tasteless, environmental protection, worker health beneficial.
Long Service Life — Erosion resistance, no cracking, 2 ~ 3 times longer life.
Use of Baking-Free Ramming Mass
According to the features of the baking-free ramming mass, It's usually be used in the small and medium sized blast furnace main iron runner, tributary, swinging spout. Also for the repair of the  iron channel.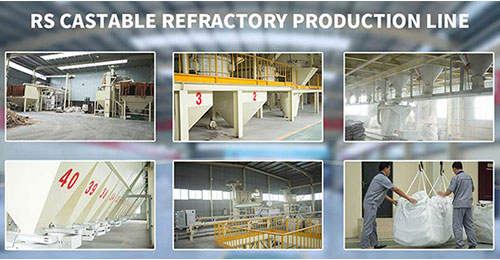 RS Ramming Mass Refractory Manufacturer
Appropriate refractory materials should be used for the proper blast furnace iron runner. The effect is very good. More Baking-Free Ramming Mass for the Small and Medium Blast Furnace Iron Runner information, please leave a message. RS Kiln Refractory will get back with you as soon as possible.
Leave Your Requirements on RS Kiln Refractory Bricks And Castable Materials! We Will Reply You In 12 Hours!: