Aluminum Dihydrogen Phosphate Introduction
Aluminum Dihydrogen Phosphate is a type of colorless and odorless but extremely sticky liquid, freely soluble in water and solidifiable at normal room temperature.
The Aluminum Dihydrogen Phosphate liquid and powder have strong chemical binding force, high-temperature resistance, vibration resistance, peeling resistance, and high-temperature airflow erosion resistance. And Aluminum Dihydrogen Phosphate for Sale Cheap has good infrared absorption capacity and insulation.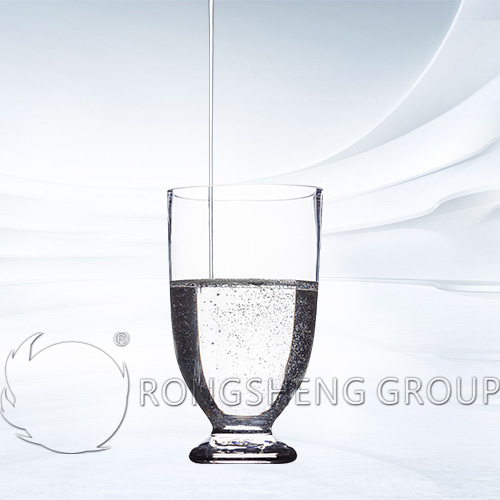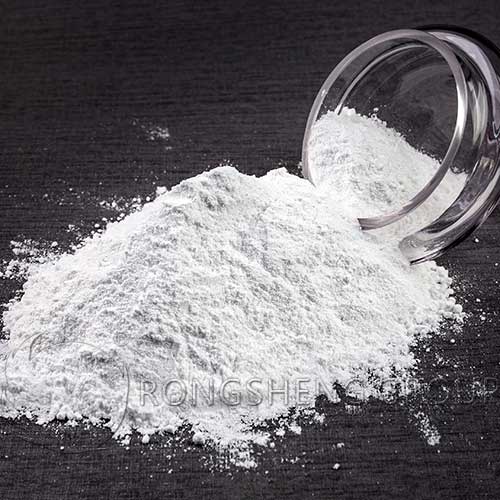 RS Aluminum Dihydrogen Phosphate Advantages
RS High-quality Aluminum Dihydrogen Phosphate for sale cheap, the products are divided into liquid and powder series. Aluminum dihydrogen phosphate solution is a colorless, odorless viscous liquid, which is soluble in water. It is a novel inorganic composite material, with its chemical binding force. It has a high-temperature shock, anti-flaking, high-temperature air scour, good insulation properties, and other characteristics. It is widely used in high-temperature adhesives, refractories, fire-retardant paint, fire brick oven profiles, refractory cement, and steel furnace surface repair. In electronics, metallurgy, aviation, building materials, and high-temperature furnaces, it can also be used as inorganic coatings and with the use of inorganic coatings.
Aluminum Dihydrogen Phosphate Powder products are easy to transport and store. The main characteristics are good thermal shock stability, wear resistance and high-temperature toughness, and good mechanical strength in low, medium, and high temperatures.
Aluminum Dihydrogen Phosphate Chemical & Physical Index
Aluminum Dihydrogen Phosphate Liquid Specification
| | | | | |
| --- | --- | --- | --- | --- |
| Item | Appearance | P2O5 % | AL2O3 % | Specific Gravity |
| RS135 | Transparent Viscous Liquid | 33.0±2.0 | 8.0±1.0 | 1.30-1.50 |
| RS155 | Transparent Viscous Liquid | 35.0±2.0 | 9.0±1.0 | 1.50-1.55 |
Aluminum Dihydrogen Phosphate Powder Specification
| | | | |
| --- | --- | --- | --- |
| Item | Appearance | P2O5 % | AL2O3 % |
| RSA | White Powder | 65.0±2.0 | 17.0±1.0 |
| RSB | White Powder | 63.0±2.0 | 17.0±1.0 |
| RSC | White Powder | 60.0±2.0 | 20.0±1.0 |
| RSD | White Powder | 57.0±2.0 | 22.0±1.0 |
Note: The indicators of aluminum dihydrogen phosphate can be customized according to specific industrial requirements. Such as the ph value, P2O5 %, AL2O3 %, etc.
Aluminum Dihydrogen Phosphate Uses
Aluminum Dihydrogen Phosphate solution is mainly used as a binder and curing agent in the production of hi-temp refractory materials for kiln, spray paint, fireclay, casting, and foundry industry.
Used as a bonding agent for high-temperature kilns, heat treatment furnaces, etc., high-temperature resistant joint building materials, and insulating materials. Aluminum Dihydrogen Phosphate is also used as an intumescent flame-retardant coating for fibers, wood, etc.
Used in the production of ceramic products, Aluminium DihydrogenPhosphate can improve the high-temperature compressive strength and bending strength of the products.
When mixed in cement, Aluminum Dihydrogen Phosphate can increase the strength of cement products and shorten the setting time.
Used as a bonding material or surface coating with good dielectric properties in the production of electrical appliances.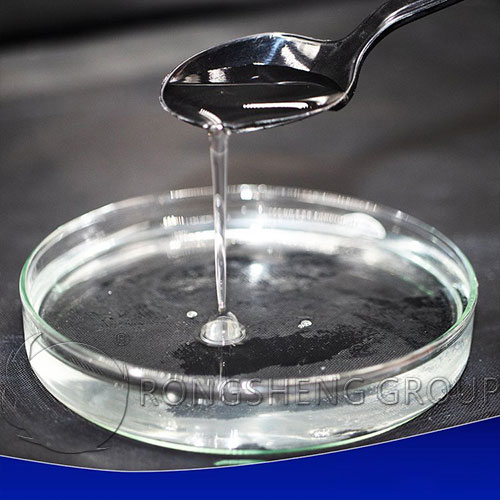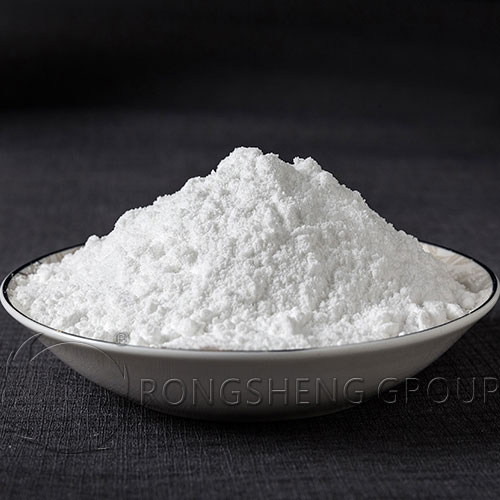 Aluminum Dihydrogen Phosphate Product Performance & Application
Aluminum dihydrogen phosphate can be used as an anti-corrosive pigment. The pigments it makes are generally colored, and the anti-corrosion effect is particularly good. The white anti-corrosive materials we use are generally very toxic metal materials. The color coating made of aluminum dihydrogen phosphate has non-toxic and harmless properties and will not cause pollution to our living environment.
Aluminium dihydrogen phosphate can also be used as a hardener. As a hardening agent, it can be added to alkali metal silicate to impart water resistance, and can be added to inorganic coatings, inorganic adhesives, and refractory materials such as cherry blossom materials; it can be made into various heat-resistant and water-resistant materials.
In addition, aluminum dihydrogen phosphate can also be used as a catalyst, generally used for the catalysis of dehydration reactions. The catalysis of chemical substances has not yet reached this standard, and we still need to do further research. With the progress of the times, its application level has gradually expanded from the original electrical industry, high-temperature furnaces, and heat treatment resistance furnaces to other applications.
Refractory uses. Aluminum Dihydrogen Phosphate is mainly used in the electric industry, high-temperature kiln, heat treatment resistance furnace, ceramic construction, electrical insulation, etc., mainly used in the high-temperature furnace refractory materials. It is used to spray paint, fire clay, pouring material, and casting industry. It is mainly used in the production of high-grade nozzle for continuous casting, alumina zirconium corundum brick, which is used in the refractory industry.
This aluminium dihydrogen phosphate product is used for shaped and unshaped refractory materials as well as phosphoric acid brick, the finished products are used in blast furnaces and hot air furnaces, open hearth furnaces, ladle, electric furnaces, non-ferrous smelting soaking furnaces, heating furnace, solid kiln, rotary kiln, glass melting kiln, coke oven, tunnel kiln car table, petroleum processing facility and so on. It is also used for gunning refractory materials, mortar, castable, refractory plastics, chromium and corundum nozzle, gasifier bricks, and binder for the foundry industry. And also as a graphite electrode antioxidant, it can increase the service life of graphite electrodes by 35% to 40%.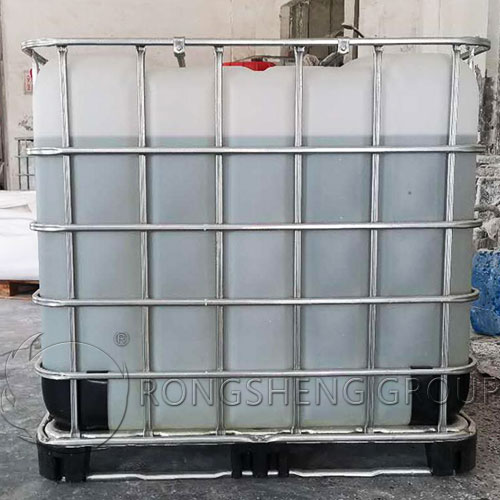 Aluminum Dihydrogen Phosphate Packing
Aluminium dihydrogen phosphate liquid products are packed in polyethylene plastic drums; Aluminium dihydrogen phosphate powder products are packed in polypropylene woven bags lined with polyethylene plastic bags.
Packaging Specifications
Aluminum dihydrogen phosphate Liquid packaging is 30KG, 300KG, or 1500kg drums;
Aluminum dihydrogen phosphate powder is 25kg per bag.
Note: The Packaging Specifications of the product can also be customized according to the customers' needs.
Aluminum Dihydrogen Phosphate Transport & Storage
In order to avoid weathering, Aluminum dihydrogen phosphate should be stored in a dry place while avoiding drastic changes in temperature. Aluminium hydrogenphosphate Products that have been packaged should be closed to prevent moisture absorption and pollution.
It should be stored in a ventilated and dry warehouse. It should be protected from rain and moisture during transportation. When loading and unloading, handle it with care to prevent it from being knocked upside down and damaged. In case of fire, water, sand, and carbon dioxide fire extinguishers can be used to put out the fire.
Note: Aluminum dihydrogen phosphate cannot be used for basic/alkaline materials.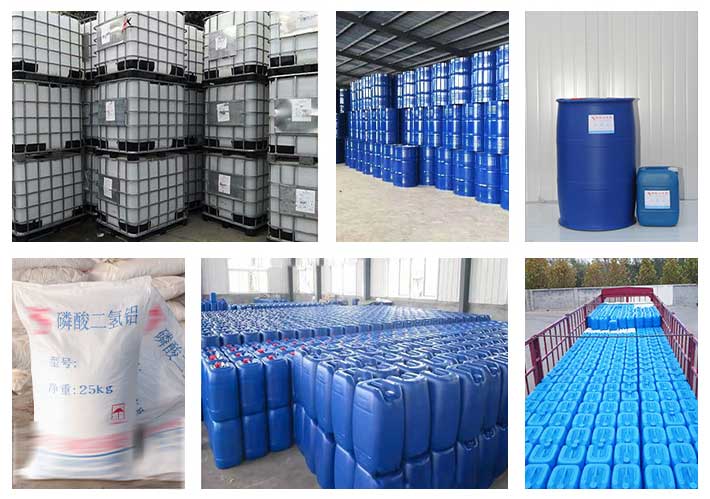 Aluminum Dihydrogen Phosphate for Sale Cheap
RS Company, we can offer high-quality Aluminum Dihydrogen Phosphate, our company is a successful manufacturer and supplier, we devoted ourselves to refractory materials and refractory binder industry many years, we will provide excellent service and competitive price for you, we are expecting become your long-term partner in China.
Contact us for free samples and free quote on Aluminium dihydrogenphosphate, the PA Glue for the Industrial high-temperature binder, inorganic binder, high-temperature curing agent, cementing agent, refractory binder, etc.
Leave Your Requirements on RS Kiln Refractory Bricks And Castable Materials! We Will Reply You In 12 Hours!: