Based on method of manufacture, refractory mortar is one of the Un-formed refractory material, which also called unshaped refractory material ( including monolithic-plastic, ramming and gunning mass, castables, refractory mortars, dry vibrating cements, etc.) The refractory mortar is composed of a high temperature resistant inorganic refractory material. After adding water and stirring on site, it can be constructed, which is simple and convenient. RS Kiln Refractory aiming at produce high quality castable refractory by advanced production line. Get the free quote, Please email to us.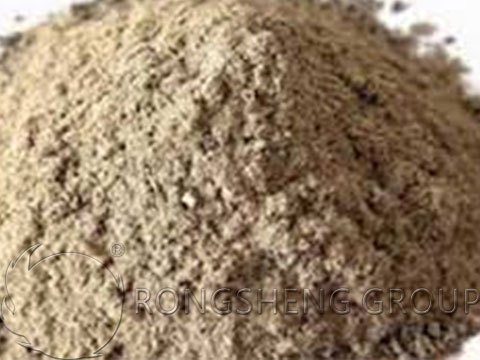 Refractory Mortar Mix
As the finely divided refractory mixtures utilized (usually after the add-on of water) to combine refractory articles and in order to fill seams. Refractory mortar consists of a filler and a binder; its particular composition usually must be suitable for the properties associated with the refractory articles. The distinction is manufactured among normal refractory mortar, which solidify at great heat because a result of formation of a hard bond; hydraulically hardening mortars, which contain a hydraulic cement; and refractory mortars using chemical bonding, which solidify at room temperature or perhaps upon heating. Mixtures to which a nonceramic binding has been added are usually called refractory cements.
Application of Refractory Mortar
Typically, the level of fineness regarding a refractory mortar is dependent upon their purpose. The grain sizing of fine-grained mortars will not exceed 1 mm (for some special mortars, 0.5 and even 0.1-0.2 mm); of which the coarse-grained mortars is up to a couple of mm. Refractory mortars are used as linings of industrial furnaces as well as other equipment. For example, firebrick and high-alumina mortars inside blast furnaces, air heating units, and steel-casting ladles; Dinas mortars in coke ovens; and magnesia mortars in open-hearth furnaces. A solution of the required consistency, consisting of mortar in addition to water (or, less frequently, some other liquid), is usually prepared at the particular work site. Some specific mortars, including refractory cements, are delivered in the form of prepared solutions.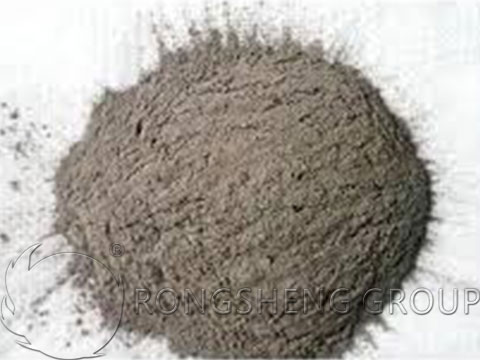 Refractory Mortar Specification
High-strength refractory cement mortar
The distribution ratio of high-strength refractory cement mortar (w/%): Portland cement 10-18, powder refractory cement 8-16; silicon micropowder 5, corundum 12-20, alumina micropowder 3-6; Soil 5 ~ 10, sodium nitrate 1 ~ 5, river sand 30 ~ 50, water balance. This high-strength refractory cement mortar has a simple production process and low production cost; the construction process is easy to operate. It has a high applicable temperature and can reach about 1700 °C. It can be widely used in firewalls of oil industry and independent flue and small furnaces in other industries.
Portland cement refractory mortar
Percentage of Portland cement refractory mortar (w / %): Portland cement 12 ~ 16, powder refractory mud 10 ~ 15; silicon micropowder 5; quartz sand 20 ~ 30, river sand 30 ~ 50, the balance is water. This Portland cement refractory mortar has high early strength, can withstand the high temperature of calcination, and has high bonding performance and strength after calcination. It can solve the safety problems in the current construction process, and the cost is cheaper than the commonly used refractory castables.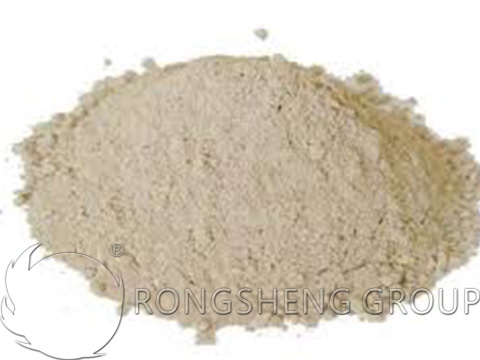 RS Refractory Mortar Manufacturer
Rongsheng is a professional manufacturer of refractory materials. We have independent castable refractory factories and refractory brick factories. Our capacity for refractory castable is 150 tons per day. This provides us with a high quality refractory castable product and refractory cement, which provides a reliable guarantee of refractory mortar. If you are looking for refractory mortar products, please contact us, we will reply you in the shortest time!
Leave Your Requirements on RS Kiln Refractory Bricks And Castable Materials! We Will Reply You In 12 Hours!: