When laying refractory bricks in high-temperature kilns, except for individual parts (such as the bottom of magnesia brick furnace) that use dry masonry, most of them use refractory mortar for masonry. High-quality Clay Refractory Mortar for Kilns should have certain working properties. And during the subsequent baking and heating machine operation period, the refractory bricks should be firmly bonded to each other, the brick joints should be dense, and it can resist high temperature, furnace gas, and slag erosion, etc.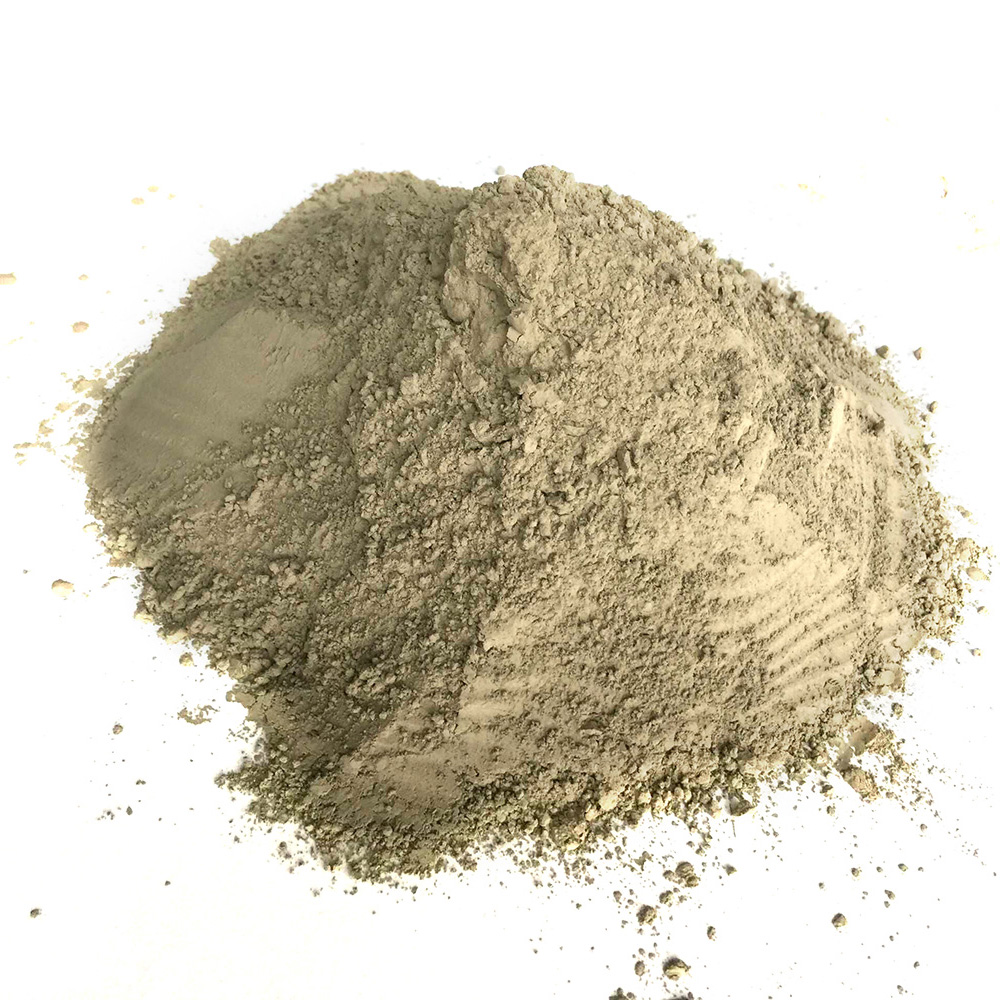 Formula and Performance of Clay Refractory Mortar for Kilns
Refractory mortar is the dry component of refractory mortar. Its chemical composition, chemical resistance, thermal expansion rate, etc. should be close to the corresponding properties of the refractory bricks being built. When used as mortar, it should have a certain degree of adhesion, air permeability, refractoriness, and mechanical strength.
Clay Refractory Mortar for Kilns is generally composed of clinker and bonded clay. Clinker is the basic component, and the binding clay is the binding agent, which can be dispersed in water and increase the plasticity of refractory mortar. The clinker has a large particle size and a large amount of combined clay. The clinker content is large, and the mechanical strength is increased. The higher the content of bound clay, the lower the air permeability.
The consistency of Clay Refractory Mortar for Kilns is related to the thickness of the brick joints. Thick mortar is used for masonry between 4~6mm bricks, and semi-thick mortar is used for masonry between 2~3mm bricks.
Clay-based refractory mortar is suitable for clay-based products. It is divided into two types and 5 grades according to AL2O3 content and bonding strength. Ordinary clay refractory slurry: NN-30, NN-38, NN-42, NN-45A: Phosphate combined clay refractory slurry NN-45B. The following are the physical and chemical indexes of clay refractory mortar (GB/T 14982—2008).
Requirements for the Use of Clay Refractory Mortar for Kilns
In actual use for kilns, the requirements for refractory mortar are as follows:
It can be adjusted to a certain consistency with water, and fill the uneven part of the brick without cracks;
The properties are similar to the brick body (such as refractoriness, load softening temperature, etc.);
It has better airtightness after drying and high-temperature use;
It has certain mechanical strength and good airtightness.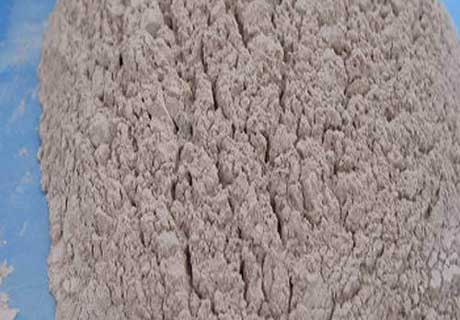 The Difference Between Clay refractory Mortar and High Alumina Refractory Mortar
The Clay Refractory Mortar for Kilns uses hard clay clinker as the base material and is combined with soft clay or chemical binders. Mainly used in blast furnaces, hot blast stoves, coke ovens, soaking furnaces, heat exchangers, boilers, and other furnace body joints and repairs built with clay bricks. Fireclay mortar is prepared by calcined clay (clinker), waste clay brick powder, and combined clay (raw meal). Clinker is the main component of Clay Refractory Mortar for Kilns, accounting for about 75% to 80%. The raw clay is a binding agent, and it is added to increase the plasticity of fireclay mortar and reduce air permeability and water loss. However, the dosage should not be too large, otherwise, cracks are easy to occur, and 20%~25% is appropriate.
The main material of the high-alumina refractory mortar is high-alumina clinker, and the bonding agent is soft clay or chemical bonding agent. The content of Al2O3 is determined according to the brick composition and use requirements of the masonry part. It can be widely used in various industrial kilns built with high alumina bricks. For example, it is used for masonry roof, regenerator, combustion chamber, etc. on hot blast stove. It is also used for parts such as the upper part of the blast furnace body, and can also be used for repairing the top and wall of industrial kilns.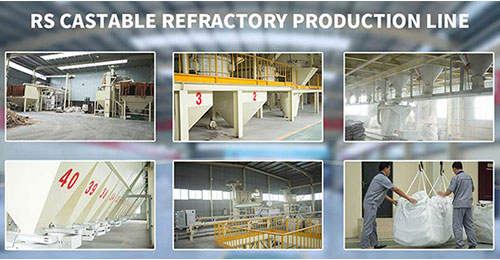 Rongsheng Refractory Manufacturer
Rongsheng is a specialized manufacturer of refractory materials. Rongsheng has rich experience in the production and sales of refractory bricks and monolithic refractories. Rongsheng's refractory products have been recognized by customers in more than 60 countries around the world. For example, India, Pakistan, Kuwait, South Africa, Malaysia, Vietnam, Netherlands, Philippines, Singapore, Egypt, Russia, etc. Rongsheng's fully automatic unshaped refractory production line with an annual output of 80,000 tons. In addition to clay refractory mortar and high alumina refractory mortar, there are also silicon carbide refractory mortar, mullite refractory mortar, corundum refractory mortar, zirconia refractory mortar, chrome refractory mortar, etc. They have different properties and are used for the masonry and repair of refractory bricks of the same material. In addition, there are special-purpose slurries, such as anhydrous (non-aqueous) slurries, expanding slurries, etc.
Leave Your Requirements on RS Kiln Refractory Bricks And Castable Materials! We Will Reply You In 12 Hours!: